Welcome
We're a network of experienced executive coaches, and our passion is to build business success.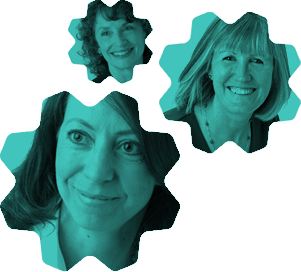 To be successful, you have to have your heart in your business, and your business in your heart.
Talent Dynamics is a network of highly experienced executive coaches. Our passion is to build business success for our clients' organisations, through the spirit of the individual.
As coaches we understand your challenges, we have all had successful senior careers in commercial organisations. We've stood in your shoes. So, we know the importance of a focused agenda that creates practical, tangible change.
Our style of coaching is thought-provoking, engaging and challenging. We listen hard to your situation and the challenges you face and play back what we hear about what's great and what isn't.
As an individual, we'll help you create the space and environment you need to get clear. As a team, you'll have the conversations that you need to have, so that you and each individual team member operates at the top of their game, ensuring that the business will prosper and grow.
To put it simply, we'll help you get out of your own way, so that you can be the best you can be.
Clients include