Marion Howard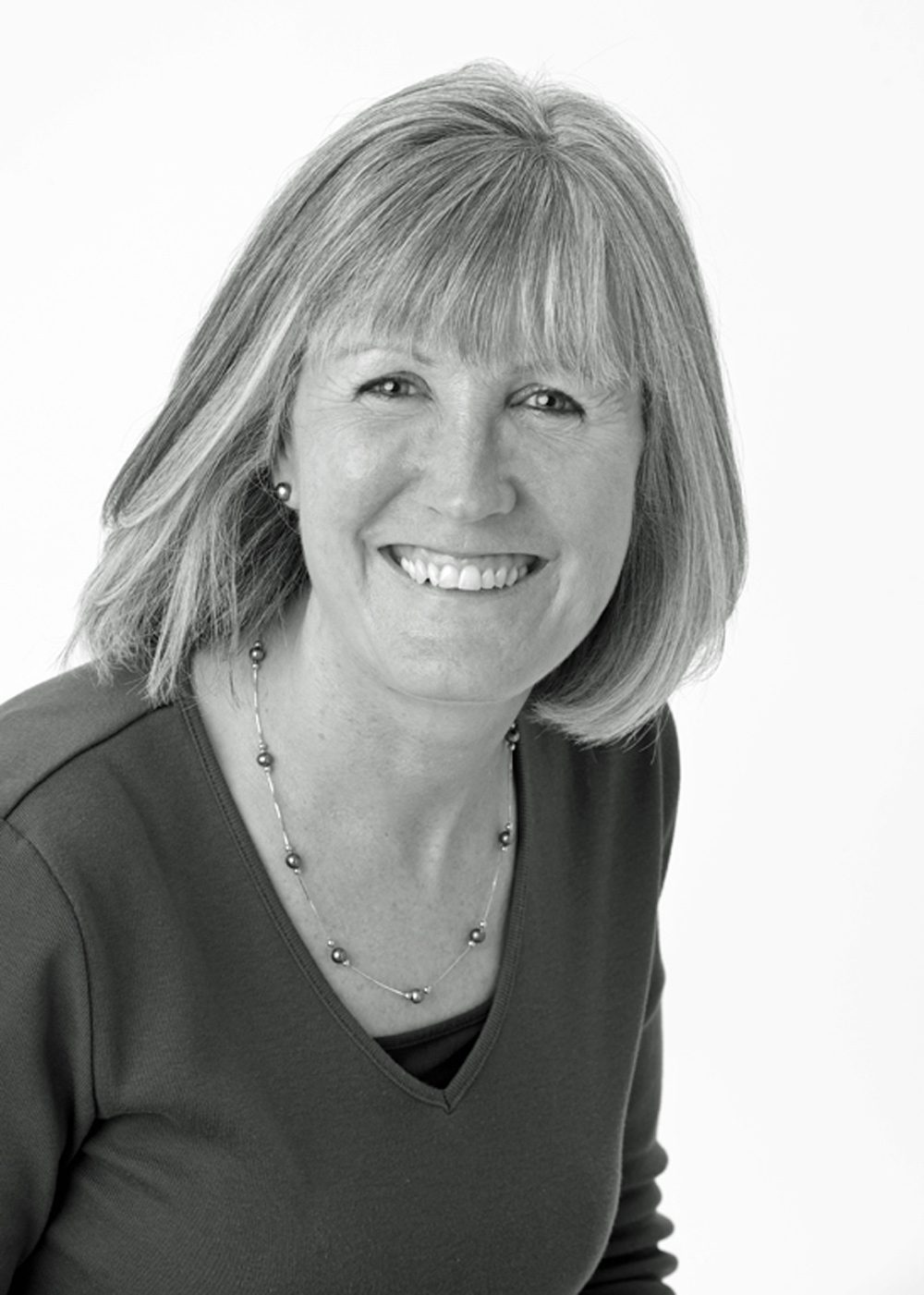 Marion has delivered as an executive / leadership coach for major businesses in Europe for the past 14 years – she is passionate about the profession, it's value and her part in delivering great results for her clients.
Marion's style is direct and challenging. Her intuition is incredibly powerful and, through this, she is able to help her clients very quickly get clear about what is going on for them and what will enable them to achieve. She carries a belief that change is easy and her clients are continually amazed when this becomes true for them.
Marion is amazingly trustworthy and the strength of this forms the basis of her relationships with her clients where they do bring the work they need to their coaching and, as a result, achieve all they can imagine.
Marion is hugely empathetic and this translates into great care of her clients, fabulously balanced with her tenacity where she 'hangs on to' the goals the set for themselves and their business. Her clients will achieve enormously in their coaching process with her, understanding their part of making this a reality.
Marion's work is mainly with the Executive Management Team and/or Operational Boards. She is as an expert in coaching group dynamics for establishing successful and highly effective teams, where releasing the full potential of each member and of the team as a whole generating high impact into the business. She also has a passion for coaching future talent.
Marion had a successful corporate background in sales, account management and business consultancy and has been coaching for 13 years. She is accredited with the International Coach Federation as a Professional Certified Coach (PCC). She is also a graduate of Cranfield Business Schools' Integrated Management Development Programme.
When not coaching, Marion's passions include her family, travel, photography and many sports including skiing (participating), golf (playing badly) and rugby (as a spectator). She also values her charity work through support of Teach First (www.teachfirst.org.uk)