Sheena Reid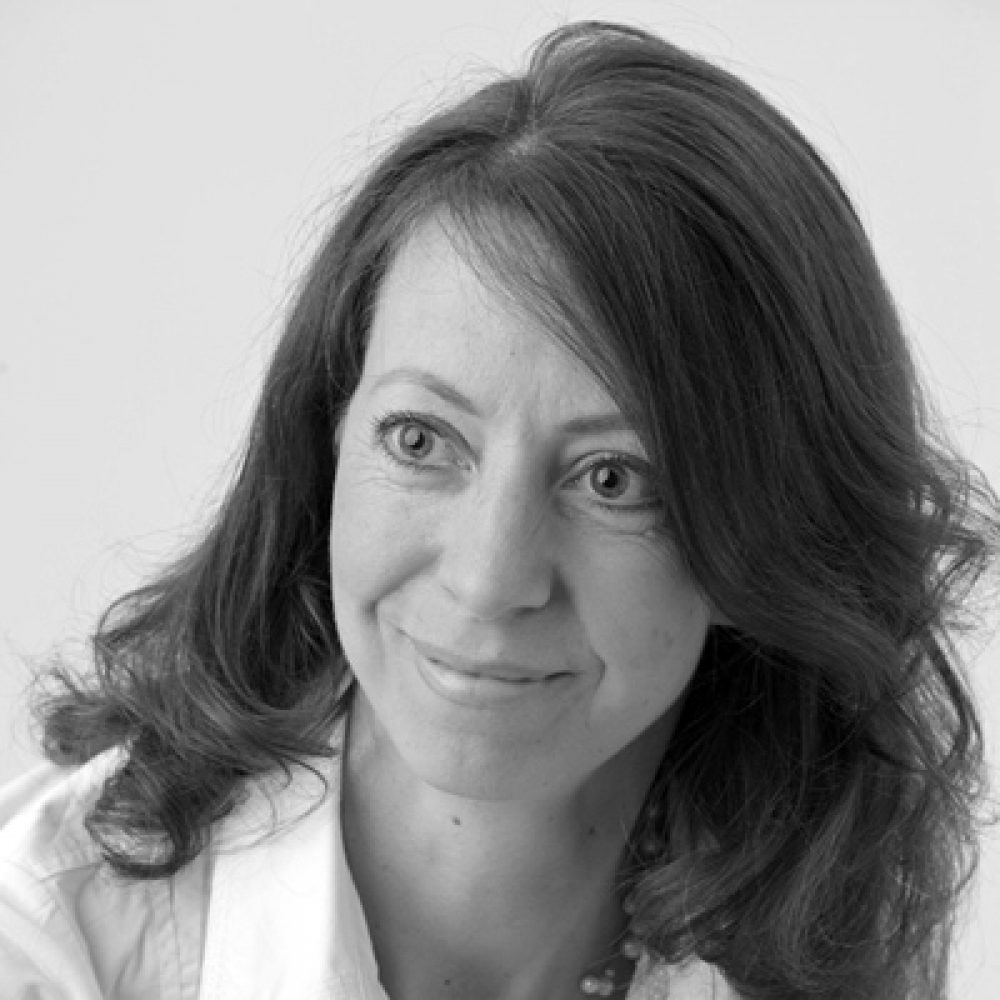 Sheena launched Talent Dynamics in 2000, as a platform for her professional coaching services. She is passionate about the value coaching brings to organisations and the individuals that work in them. Sheena expertly blends her considerable skills as a professional coach, with her own business acumen, as both senior management and entrepreneur.
Her core aim is to help organisations develop leadership talent strategically. She works predominantly at executive level, supporting both individuals and leadership teams. The practical strategies and activities that she introduces accelerate her clients' successes, transforming the way they operate and lead, in work and beyond.
Sheena said: "I aim to make the change that the client wants to achieve simple, attainable and sustainable. They quickly discover that I am incredibly trustworthy, and we rapidly build a strength of relationship that means they bring the real issues to the table, and as a result are amazed at what they achieve."
Sheena is accredited by the ICF (International Coach Federation) as an MCC (Master Certified Coach), one of only a handful in the UK. She is an NLP Master Practitioner, an NLP coach and a graduate of the Leadership Institute of Seattle's Executive Coaching Programme.
She is a qualified Coach Supervisor, having completed the only ICF-recognised Coach Supervision training in the UK. In this capacity, she supports professional coaches, to ensure the highest possible quality of coaching and to ensure that coaching adheres to exemplary ethical standards. Sheena works regularly with a supervisor herself, to ensure that she rigorously challenges her own work. She also mentors applicants for the ICF MCC accreditation.

As a successful business owner, Sheena takes her corporate social responsibility seriously and shows support to a number of organisations and charities including Teach First http://www.teachfirst.org.uk/ and as a facilitator at The Windsor Leadership Trust www.windsorleadershiptrust.org.uk/ that provides opportunities for leaders to develop their own leadership wisdom and insight.
Sheena lives in Glasgow with her husband and two now very grown up daughters who are at University.  Sheena and her husband Frank run a Scottish ceilidh band in their 'spare' time, and escape to the hills and the sea regularly for a fix of the big outdoors.