Simon Laurie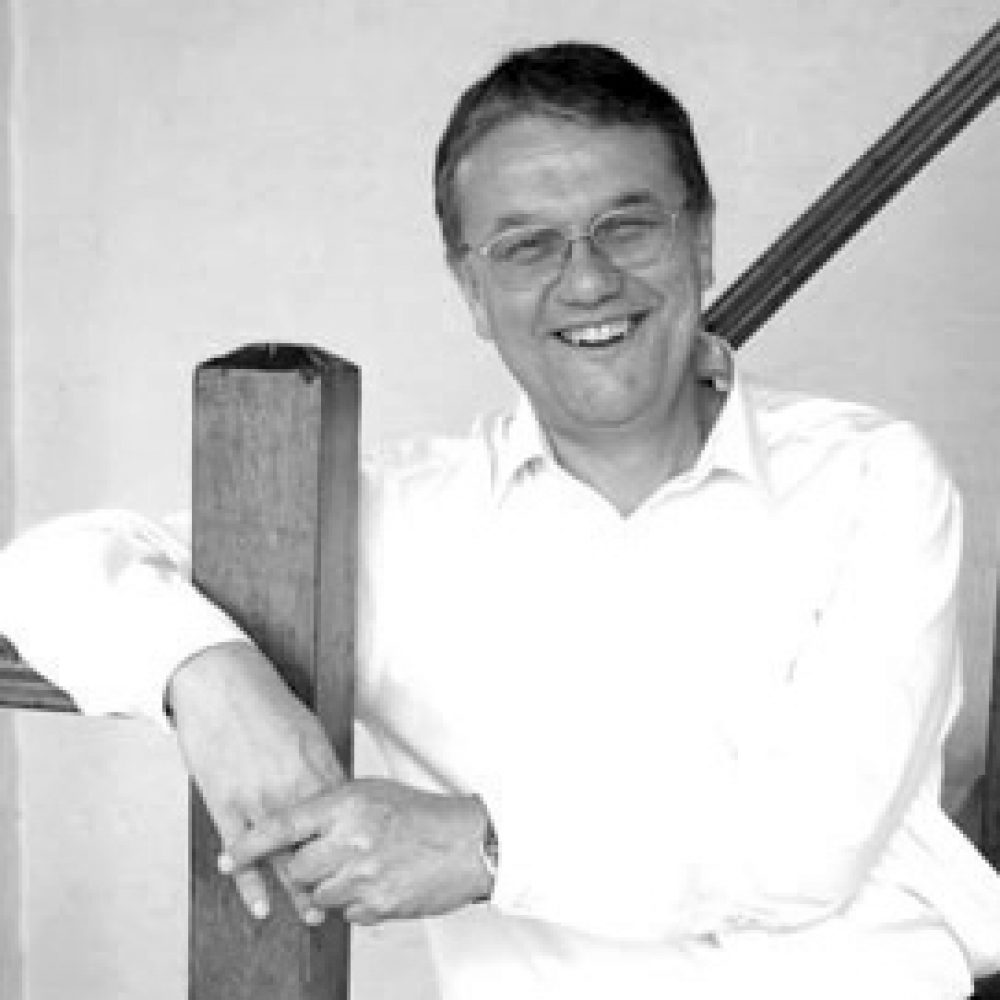 Simon works as an executive coach combining this work with facilitation, executive training and coach supervision. He works with directors and senior Managers, primarily in the UK and Europe, and he has also worked in the USA and Hong Kong. Since 2000 he has run The Simon Laurie Partnership Ltd, working in alliance with colleagues such as Sheena, as part of a network that provides clients with solutions which offer rigour and scale.
At the core of his work is Clarity – enabling teams and individuals within organisations to truly understand their goals and roles and how to achieve them. The coaching relationship is based around creating an environment of trust, safely and challenge, which enables them to understand where they are now and where they want to be. In this way they determine their way to achieve the future they want for themselves and their businesses.
His role in the coaching relationship is to create the space for their thinking to happen. He is also increasingly curious about the way in which leaders create a climate within their teams and functions that develops, engages and retains talent. Over the past year is the further challenge of leading in this new and uncertain environment.
As a coach supervisor he works with coaches to review and enhance their coaching work. He is accredited by the Chartered Institute of Personnel & Development (CIPD) as a coach supervisor.
Simon's early career was in the hospitality and leisure industry both as a line manager and internal consultant, working in the UK, North Africa and the Middle East. From this experience comes the belief that coaching – like any development intervention – must have clear performance outcomes, which demonstrate the value of the process and the investment.
Simon is a Professional Certified Coach (PCC), accredited by the International Coach Federation (www.coachfederation.org), and has over 3500 hours of coaching experience. He is currently working towards his Master Certified Coach (MCC) accreditation. Simon is a qualified NLP Master Practitioner and a certified NLP Coach.
With everyone Simon works with he holds a set of beliefs, values, knowledge and experience which says:
I start with pure acceptance of where my clients are now
They have more within them
If they wish to fulfil their potential I will be able to work with them to create this further success
Business results will be positively impacted as a result of our work
Away from work, Simon and his partner support three charities – she is an active volunteer for the Ian Rennie Hospice in the Home charity, and he is currently coaching the Chief Executive on a pro bono basis. They both support PLAN, which educates children in developing countries. Their other passions are their house in France, their allotment, music and opera, reading and adventures. Simon also supports Teach First – a charity that places top graduates in teaching posts, where his contribution is in the training of coaches from business, to offer support to the teachers in their second year.
Since working overseas Simon has developed an insatiable curiosity for, and appreciation of, difference. His over-riding belief is that Clarity Wins – the greater the understanding you have of any aspect of life, the greater the opportunity you have to make your mark in a positive way.