Group Coaching
It is literally true that you can succeed best and quickest by helping others to succeed.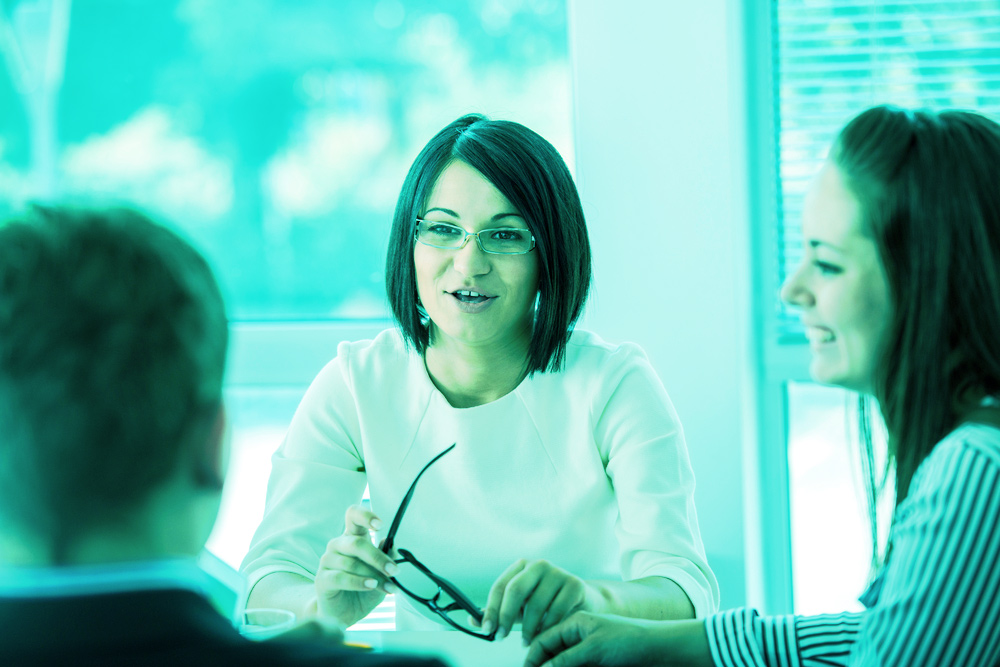 Group Coaching is the missing piece – Coaching has never been truly systemic in its impact because cost, capacity and appropriateness have limited the use of coaching across the wider organisation.
Adding 'Group Coaching' to the mix of coaching approaches used, achieves a systemic impact, at pace.
Purpose and Results
Group Coaching shifts the culture across a whole population, organisation or division.
Work is focused on the 'one thing' (or few things) that if done consistently by all, will make the difference to your business.
It delivers a shift in behaviour – the focus is on practical use throughout:
During setup – how the work is talked about, presented, championed prior to attending.
Within the sessions – all learning is experiential, time is set aside for supported reflection ensuring participants decide, before leaving, how they will put the learning into practice.
Style of materials – practical, portable workbooks – no posh binders!
Beyond the sessions – setup: includes planning of follow through, who will gather feedback including how and when, how stories of success will be shared to continue to build the community etc.
It creates a 'community' of participants that keeps the work alive beyond the event – this is particularly effective if delivered in 'mixed' teams (.e.g., not intact teams).
How It Works
Group Coaching Is focused on the shift in culture you need now, across a population, to deliver your strategy. Features of Group Coaching:
Highly cost-effective per head.
Can be delivered in short modules minimising time out of the business for participants.
Delivered using a coaching style but does include an element of 'teach'.
Appropriate to a wider population.
Sits alongside and supports 'manager as coach' capability that many organisations have invested in.
Delivered by us using the same, highly experienced coaches, guaranteeing quality of delivery at scale.
Builds so that we deliver in partnership with you, and ultimately step back to allow you to deliver without us, thereby creating capability to sustain this work within your organisation.