Coach Supervision
You don't need a title to be a leader.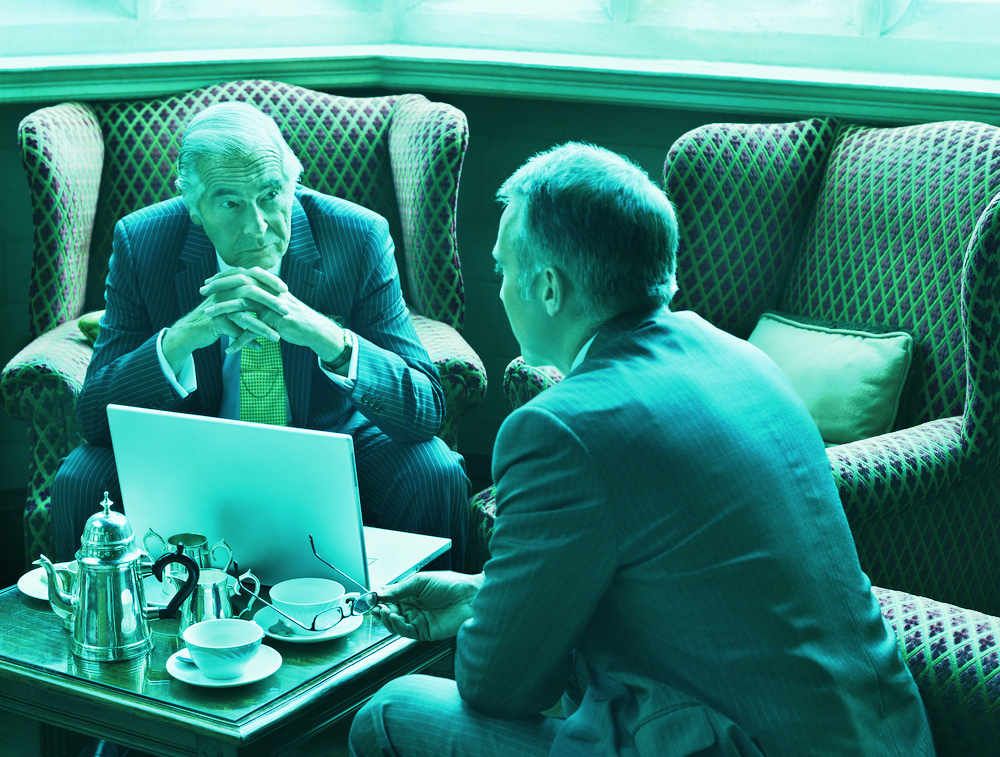 Talent Dynamics coaches have been at the forefront of the development of Coach Supervision over recent years, bringing rigour and professionalism to the coaching profession.
Hilary Cochrane who has been with us since the outset, is our resident expert on Coach Supervision, co-running ICF-accredited Coach Supervision trainings in the UK and beyond, and having co-authored an excellent, practical book on the subject, "Supervision for Coaches - a Guide to Thoughtful Work" with reknowned TA expert, Trudi Newton.
You can buy the book by contacting us using the Contact Us page on this website.
In terms of our team, Hilary, Sheena, Simon and Margot are all qualified coach supervisors.
Results
Coach Supervision is a coach to coach relationship focused on ensuring rigour and professionalism in all coaching engagements.
The focus of Supervision is the work between the coach and coachee, and the relationship between coach, coachee and organisation.
This is as distinct from coaching where the focus is on the client and their agenda.
It is there to safeguard and develop all parties to coaching - coach, coachee and organisation.
Supervision provides both support and challenge to the parties involved, ensuring rigour in setup and contracting, and taking care to establish that all interactions are 'clean', i.e., there are no ulterior agendas at play in the work, whether intentionally or unconsciously. It is highly developmental for the coach, organisation and yes, even for the supervisor!
Coach Supervision is valued as a key element of professional coaching by any coach or organisation who wishes to be the best it can be at coaching, and who takes seriously the responsibility the coach has to provide a safe, ethical service to clients.
How it works
We deliver Coach Supervision both to individual professional coaches like ourselves, and also to our client organisations where they wish to uphold exemplary standards of coaching across in-house coaching cadres, or for managers who have been equipped with basic coaching skills.
Coach Supervision is delivered either face to face, or by telephone, and either individually or in groups - as ever, this service is tailored to your specific needs.